Bringing old Slavic past back to life
Thanks to Unreal Engine

Join free public Discord channel
Featured Content
Midheimur at Animeshow 2023 Bratislava
26.3.2023
Hello, Midheimur Team fans!
We are excited to share our recent experience at AnimeShow 2023 Bratislava, where we had the incredible opportunity to present our latest game to a group of passionate attendees. Although our presentation catered to a smaller audience, we used the intimate setting to our advantage, providing in-depth information and an exclusive look at our upcoming game.
One of the highlights of our presentation was the opportunity to engage directly with our fans. We answered questions about the game, discussed our aspirations for its future, and received valuable feedback from the audience. The enthusiasm and support we encountered at AnimeShow 2023 have only strengthened our dedication to delivering an unforgettable gaming experience.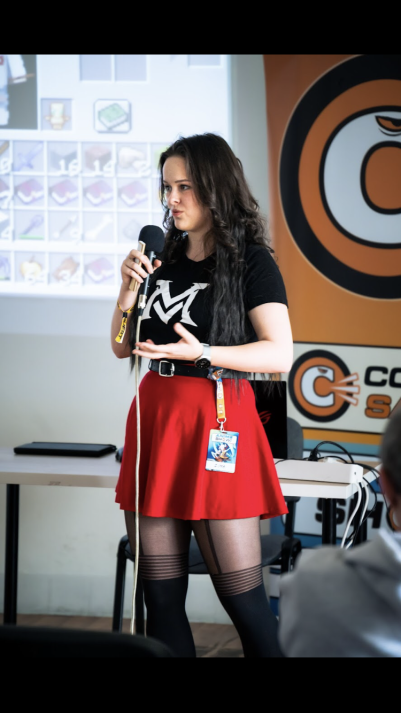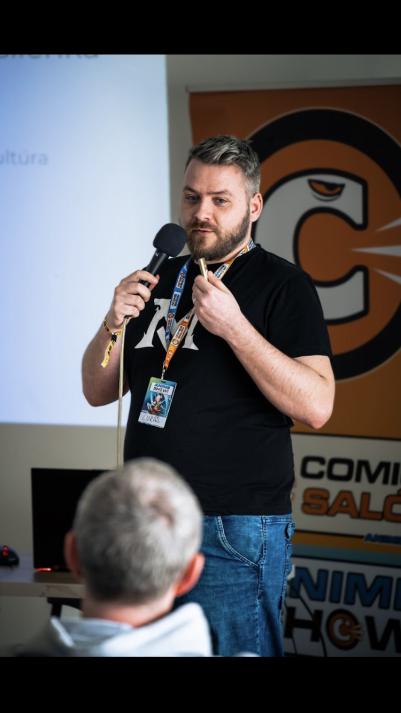 AnimeShow 2023 is a popular event that brings together anime and gaming enthusiasts from around the globe. We were thrilled to be a part of this amazing gathering, showcasing our game's unique art style, which is heavily inspired by anime aesthetics. Our presentation allowed us to delve into the development process and share some exclusive insights with those in attendance.
During our time on stage, we revealed several key features of our new game, such as the immersive storyline, captivating characters, and innovative gameplay mechanics. We were also able to offer a premiere of main soundtrack theme.
We want to extend our heartfelt gratitude to everyone who attended our presentation at AnimeShow 2023 Bratislava. Your passion and encouragement mean the world to us. Stay tuned for more updates on our game's development, and we can't wait to share the final product with all of you!
Best regards, The Midheimur Team