About us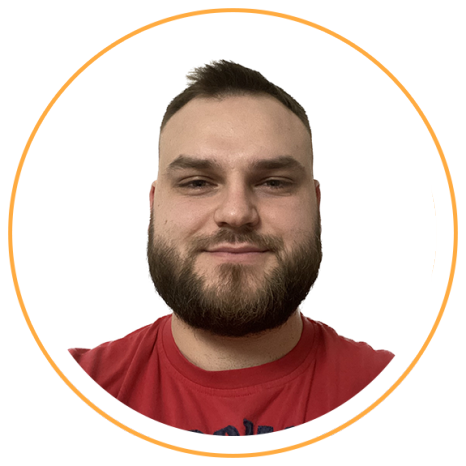 Welcome to the Midheimur Team's official website! We are a dedicated group of game developers, artists, and storytellers, united by our passion for creating a captivating gaming experience that immerses players in the mystical world of ancient Slavic lands.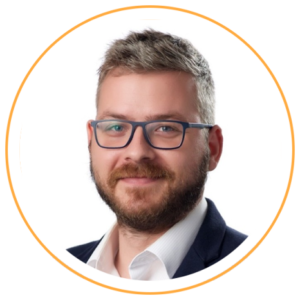 Our team is made up of talented individuals from diverse backgrounds who bring their unique skills and expertise to the table. We believe that collaboration and innovation are key to crafting a truly memorable game, and that's what we strive for in Midheimur.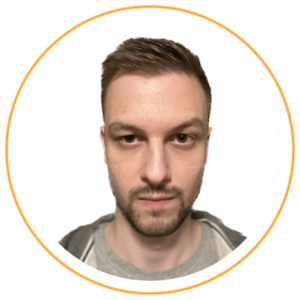 Our journey began with the vision of creating an authentic, minimalistic, open-world game that transports players to a realm filled with mystery, adventure, and rich history. As we delved into the fascinating tales of Slavic mythology, we knew that we had found the perfect setting for our game.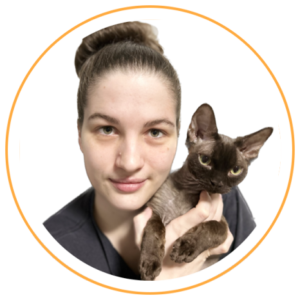 At the heart of our story is Assar, the main character, who must navigate the challenges and secrets of this magical world while battling the forces of darkness that threaten his homeland. We have worked tirelessly to bring Assar and his world to life, creating a unique and engaging experience for our players.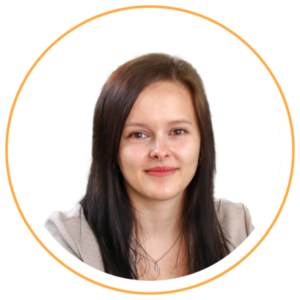 The Midheimur Team is committed to delivering a game that not only entertains but also inspires and captivates its players. We are constantly pushing the boundaries of what's possible in game development, using cutting-edge technology like Unreal Engine 5.2 to ensure that Midheimur stands out as a true masterpiece from hands of indie developers.
We are not trying to reproduce AAA quality game as big studios are delivering, we are trying to show the world that its possible to make a game with limited finances and in small.
Thank you for joining us on this adventure. We are excited to share the world of Midheimur with you and can't wait to see where this journey takes us.